Home | Last News
---
News
Problems with server
Hello everyone, i am sorry to tell you that we are receiving a lot of chargeback of our donations




If we don't reach the amount of 180 euro for the new dedicated server for the 25.04.14 i'm forced to close server.

I'm sorry, but i haven't got any other choice.

I will add some new packages for donators to be helped fairly

I'm sorry about that, after a year we keep Montana online, i'm really disappointed, is not the first time that we get so much chargebacks..
- Written by SkyBlow the 19/04/14 at 20:21
---
News
ESL TOURNAMENT: MOVED TO 24TH OF APRIL
Hello troopers! i just realized that the 20th of April for a lot of you will be Easter! so, for let you enjoy more that day, the event is moved to 24TH OF
APRIL @ 18.00 GMT+1. Same rules! :D Same map (1st map: MARIEN!) Sorry for this! :) Hope you will like my choise.
- Written by Siberia the 16/04/14 at 20:21
---
News
[ESL TOURNAMENT] 20/04/2014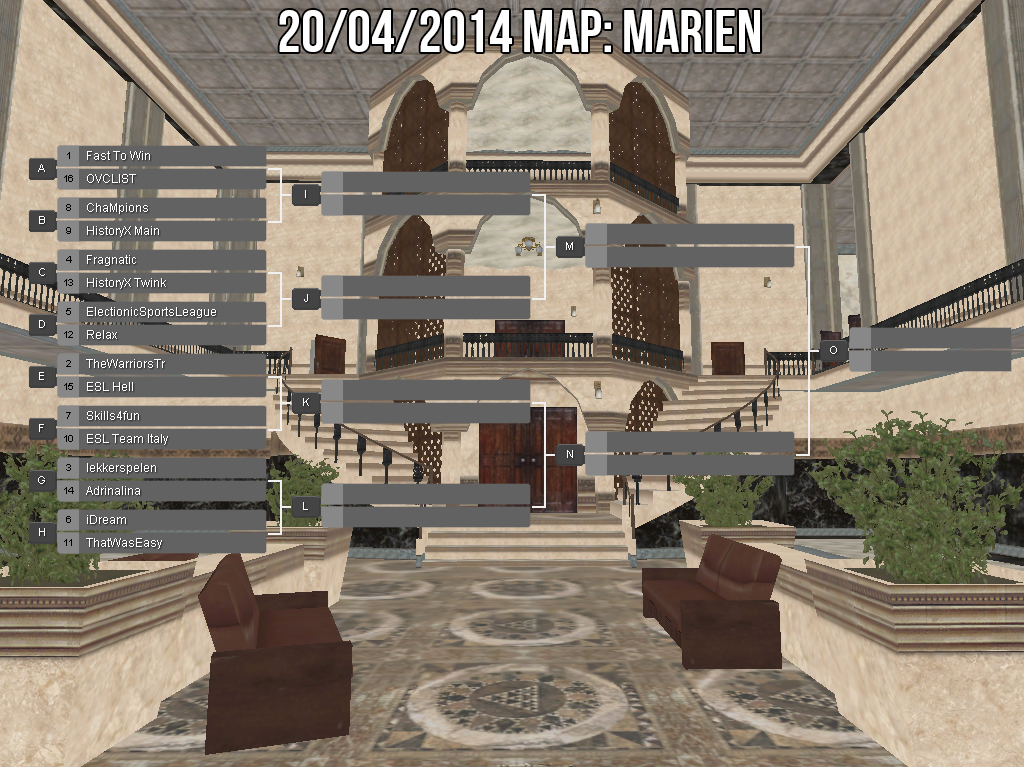 THE MATCH WILL START @ 18.00 GMT +1 (EU TIME) YOUR ROOM'S NAME MUST START WITH [ESL], A GM OR A MOD WILL SPECTATE YOUR ROOM.
- IF YOU ARE A TEAM LEADER, REPLY THIS TOPIC WITH YOUR IN-GAME NICKNAME, FOR ANYTHING ABOUT THE TOURNAMENT, WE WILL CONTACT THE TEAM LEADER.
- Written by Siberia the 14/04/14 at 21:28
---